£500 for weddings/£400 for vow renewals
Your wonderful day will be created specifically for you, with you two at the very heart of it. We will meet and begin to craft your ceremony starting with your love story. I will get to know all about you and what you love about each other (and maybe what drives you up the wall a bit too!)
You can choose where to hold your wedding ceremony with an Independent Celebrant and I look forward to finding out all about your chosen venue, remember it doesn't need to be a licensed venue, it can be anywhere, a back garden, woods, beach, hotel, front room, restaurant, cliff top…, as long as you have the landowners permission even a field is possible.
Your ceremony can include symbolic rituals such as hand fasting, sand ceremonies, ring warming, poems, readings and songs. It really is a reflection of you as a couple and will be as authentic as you are. You may choose to include or not include religious references, it is completely up to you!
I will guide you through the whole process of structuring your ceremony, writing your ceremony script, assisting you with writing your vows if you need it and choosing symbolic rituals to perform. I will also liaise with any friends or family whom wish to be involved and am able to suggest readings if they get stuck.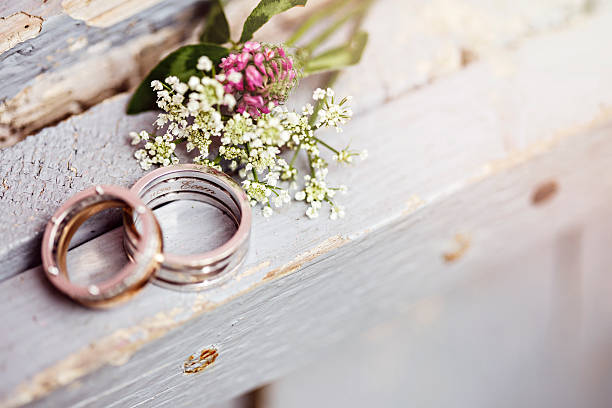 FAQ's
CAN YOU LEGALLY MARRY US?
No. You will need to do your registration of marriage at a registry office with a registrar which most couples do a few days/ a week before their wedding ceremony (costs about £50) and is very brief with set words you must say. You do not need to say any vows, exchange rings or any other ceremonial rituals at this point-all of that is saved for your wedding ceremony with your Celebrant in front of your friends and family.
HOW MUCH DOES IT COST AND WHAT IS INCLUDED?
My fee is £500 for weddings and £400 for vow renewals within an hour of South Cambridgeshire, though I am happy to travel further afield reasonable travel expenses will incur. Additional expenses may also be for any ceremony kits you would like to use though I am more than happy to provide complimentary handfasting cords/ribbons but we will discuss this at the start. This fee is roughly the same as a registrar would cost to come out to your chosen venue.
For this you will get a passionate Celebrant who wants to create the very best ceremony for you and lots of flexibility plus:
PLANNING:
A first meeting where we will chat about your plans for your day and to see if I am the right Celebrant for you. I like to do this either at your home or another place of your choosing.
A couples questionnaire- this is where I will find out all the juicy details of your relationship, what makes you tick, what you value about each other, maybe even some pet peeves and ultimately why you want to spend the rest of your lives together.
A second meeting and the script reveal! We can work back and forth until you are happy with it if anything needs tweaking.
Assistance with vow writing if you need.
Assistance with finding readings.
Assistance with the selecting of rituals you may like to include i.e. handfasting, jumping the broom etc
Assistance with choreography of your ceremony, what happens when, who stands where.
Unlimited email/phone access to me if you have any questions/concerns.
I can attend your rehersal if you would like, I do like to visit the venue if I haven't been there before.
ON THE DAY:
Coordination with venue, wedding planner, musicians and photographer to ensure everything runs smoothly.
Bridal party briefing for those who may be doing a reading so that they know when to do so.
Delivery of your ceremony on your day.
AFTER:
Your personalised wedding ceremony script and massive congratulations!
If you would like to meet me for a no obligation chat then please do get in touch.
Naming ceremonies.
£300
A naming day is a wonderful way to welcome your little one to the world. To celebrate their awesome personality that will already be developing and to share the joy you hold as their parent. A naming ceremony is perfect if you feel that a religious service doesn't fit with your beliefs.
You can have as many guideparents/mentors as you like and the ceremony itself will be filled with fun and happiness.
Much like planning a wedding we will meet initially and if you would like to book my services I shall begin crafting your unique ceremony which could go something like this:
Welcome your guests
What being a new mum or dad means to you and if you already have children reflecting on how this new addition to your family has impacted you.
The story behind their name
Readings, poems, music or symbolic rituals such as a sand ceremony
Promises made by the guideparents/mentors and parents
The naming itself
The toast (this could be blowing of bubbles or drinking of bubbles!!)
Your ceremony can take place anywhere you like!
Please get in touch if you would like to chat!
OTHER CEREMONIES: please contact me for further details
£300
Adoption ceremony
Mother blessing
Menarche ceremony
Mother-daughter ceremony